Our Work
The People's Science Network is a 501(c)3 educational non-profit established to support the relaunch of Science for the People magazine and to promote the work of scientists, activists, and culture workers dedicated to the public good. Across all of our activities, we strive to create inclusive spaces where diversity is a priority, while bringing multiple generations of science activists together to share knowledge and organize together.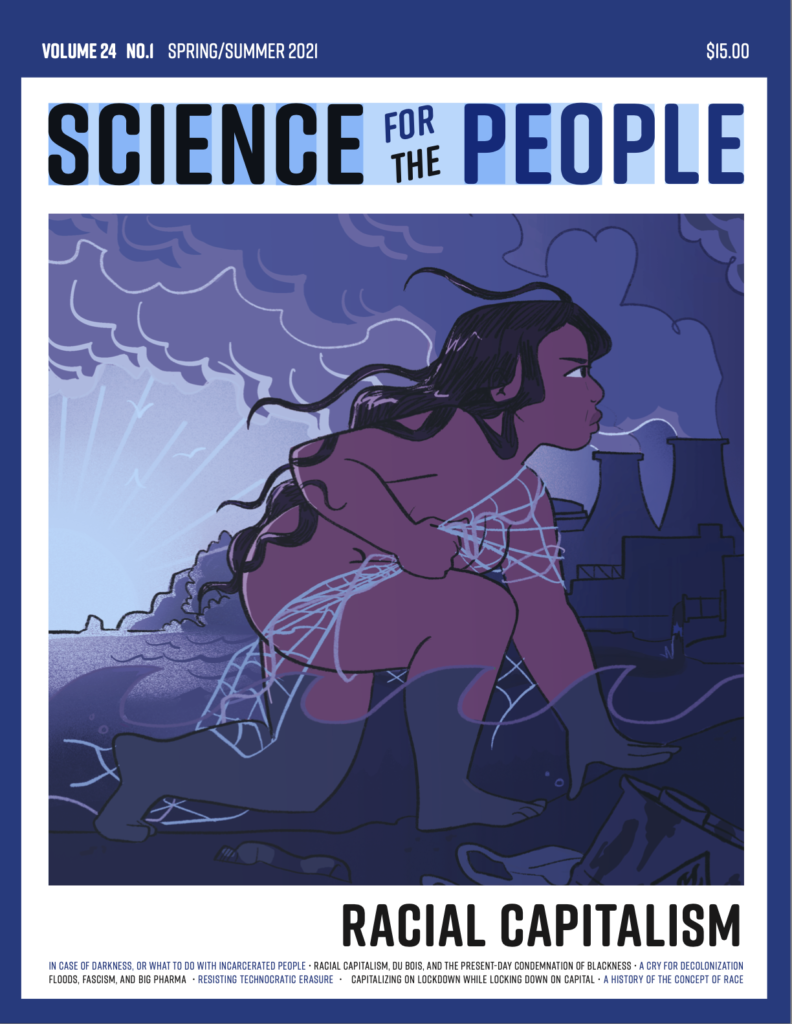 Science for the People magazine promotes analysis on the issues facing science and society while documenting the rise of the science-activism movement. Contributions are sought from organizers, intellectuals, and researchers from around the world.
Circle Holder's Award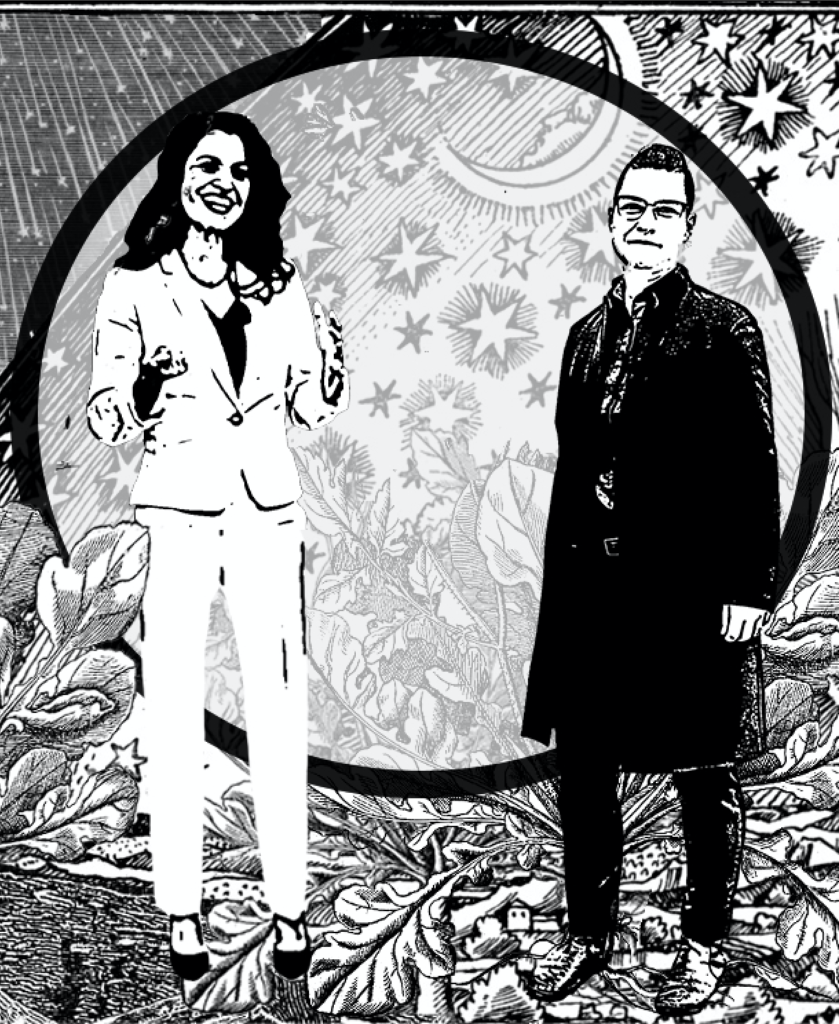 Circle Holder's Award is an honor granted to individuals and groups whose work at the intersection of power, ideology, and equity in science is paving the way for diverse and just scientific futures. It rewards those whose actions and practices are impacting how science is done and used.